MyStory.church:
My Story
Testimony based adult Bible studies.
We want to help others follow Jesus by meeting in small groups in homes with a heavy focus on what it looks like to actually live out the instructions God has given us in our current world. If you are trying to find out more about Jesus or if you know him but are having trouble following him or if you just like to learn how others are following him you are in the right place.
Studies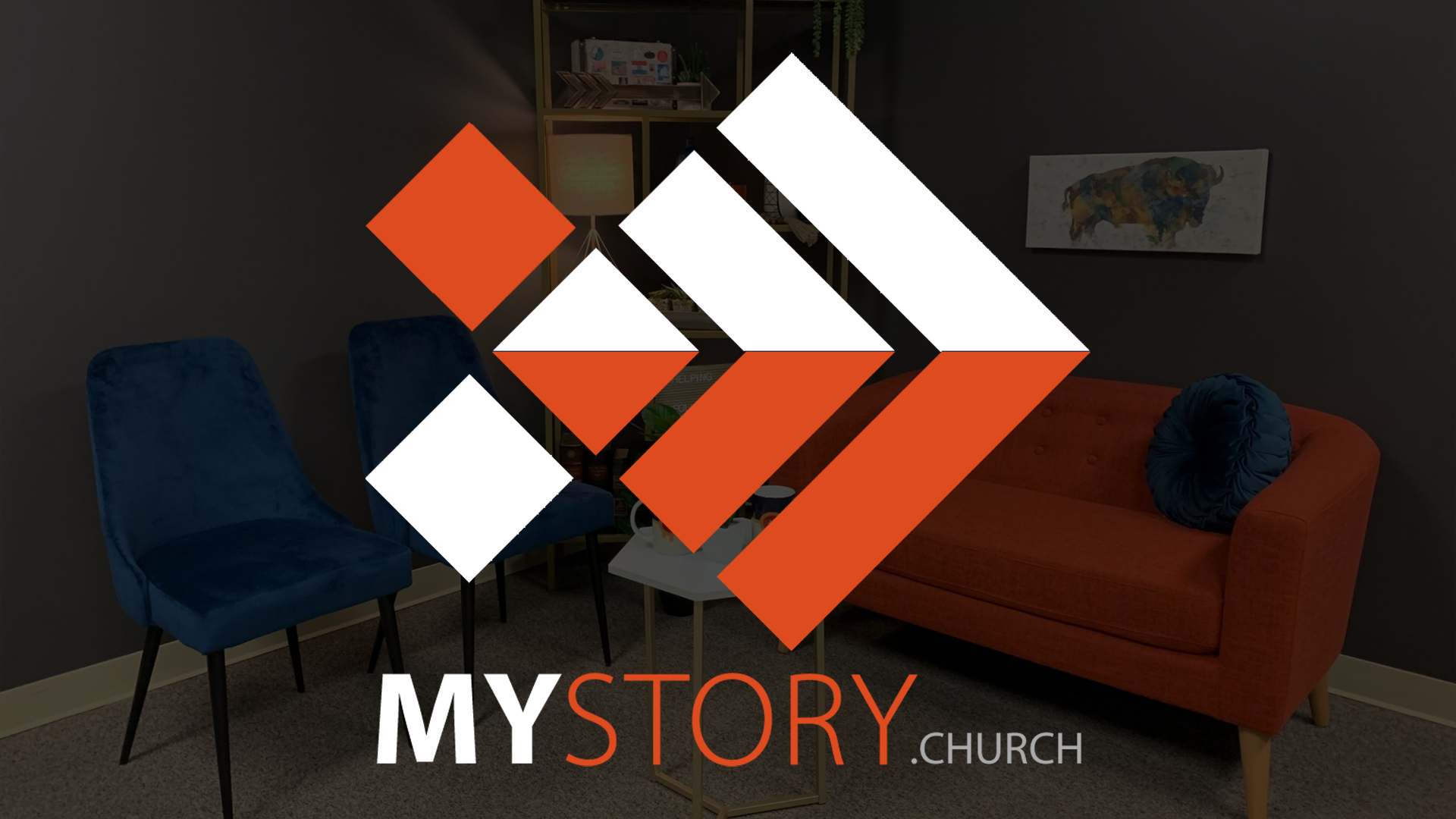 Submit, Or letting God use us in anyway He wants can be scary but it is what gives us more peace and understanding than anything this world can offer.
James 4:7 Says "Submit yourselves therefore to God. Resist the devil, and he will flee from you." In these stories you will see this happening time and time again.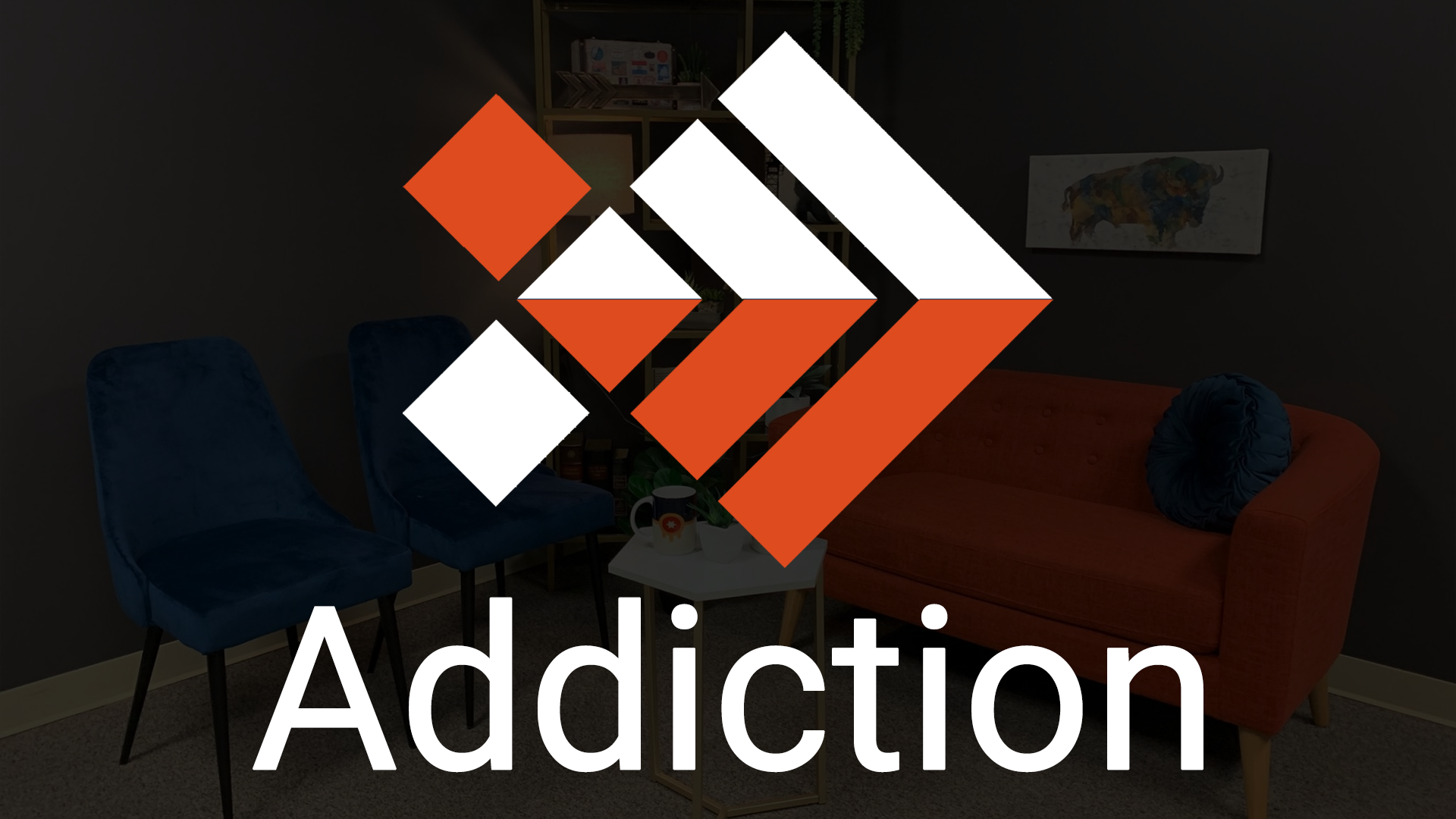 Addiction feeds shame. Shame feeds addiction.
Few things are harder to overcome than addiction. This is largely because our addictions are also our greatest sources of shame and we tend to keep them to ourselves rather than reaching out to others for the help we need. In this series we examine the sources of addiction, the impacts they have on our lives and how to go about turning them over to God.